Pastebin Makes Changes!
Jan 25th, 2021
Pastebin has been hard at work over the recent months, we have been planning and creating new features for our beloved users. As and when they are ready, our team will release them followed by a tweet on out twitter page: https://twitter.com/pastebin
As you may already know, Pastebin has developed the 'Burn After Read' feature and the 'Password Protected' features that were released back in 2020. September 26th.
The names of these features are very much self explanatory, however, just to make sure we are clear on their functions, we will explain a little about each of them.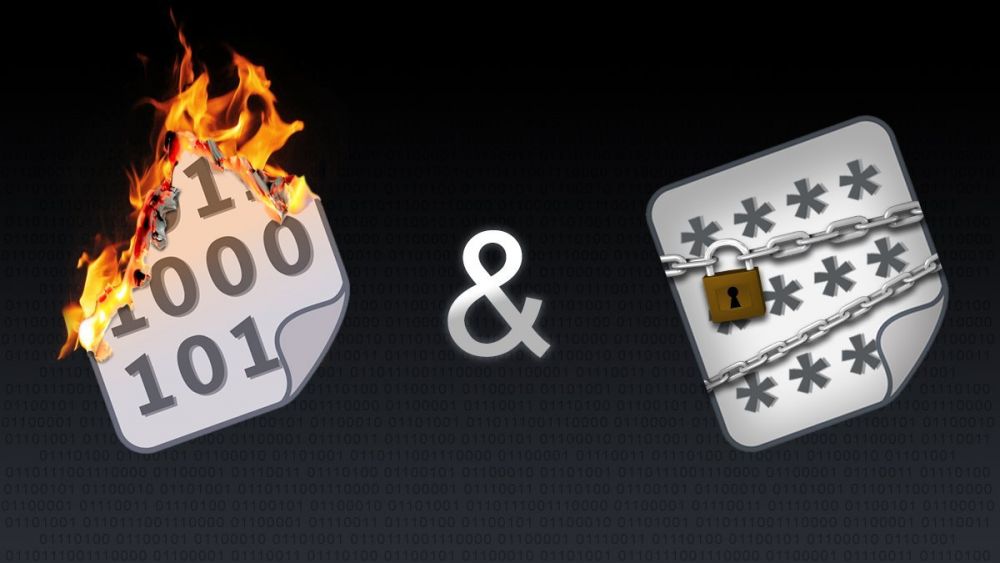 BURN AFTER READ
The Burn After Read feature was developed to add a layer of protection for our users, it has become evident that privacy is becoming ever more important as each day passes. It is for this reason that Pastebin decided to create the Burn After Read feature, sharing some text and having it removed once read is a wonderful way to ensure there are no snooping eyes!
PASSWORD PROTECTED
A wonderful feature that has been requested multiple times is the all new Password Protected Pastes feature. You may be thinking, well.. It's much like our unlisted Pastes and you would be right, except now we can help you secure your data even further, now you can assign a password to your Pastes to ensure no one without the pass can ever see it.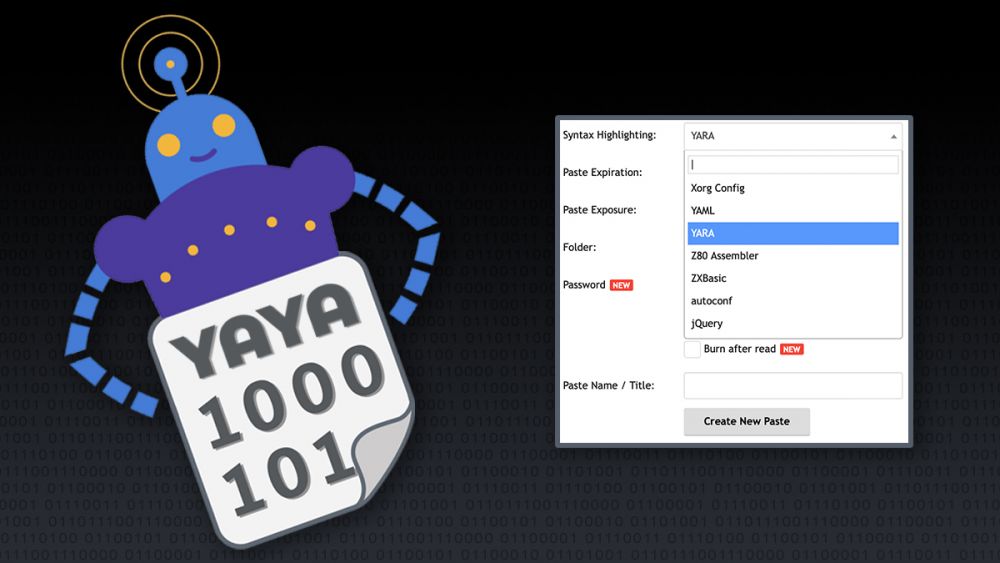 YARA RULES
On October 1st, 2020, our team released our YARA rules syntax highlighting, this essentially promotes security for our readers / users. There was a small period of adjustment while our system was fine tuned, and while we say "was fine tuned" we can assure you that this fine tuning is an ongoing procedure to help make our system as seamless as possible. We are proud to note that our YARA system has prevented a magnitude of malicious / suspicious content from being public!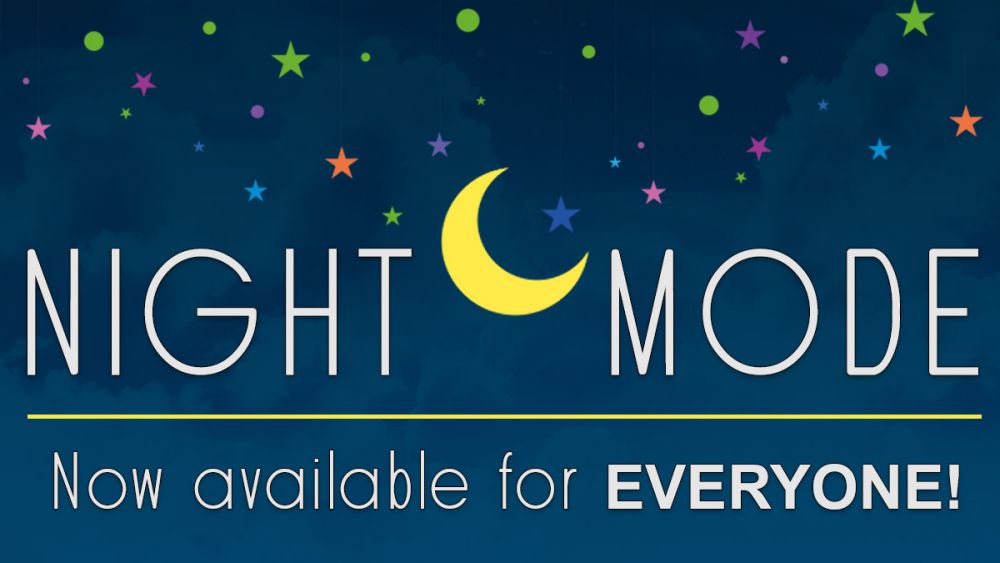 NIGHT MODE
We heard your requests, so on January 13th, 2021 our team granted the ability for any user of Pastebin to use and take advantage of our Night Mode feature, previously only available to PRO users, this feature made a huge difference to anyone using Pastebin for extended periods of time. It seemed only right that everyone should be able to enjoy this wonderful feature, especially for those that stare at the screen all day long, we hope you enjoy using it!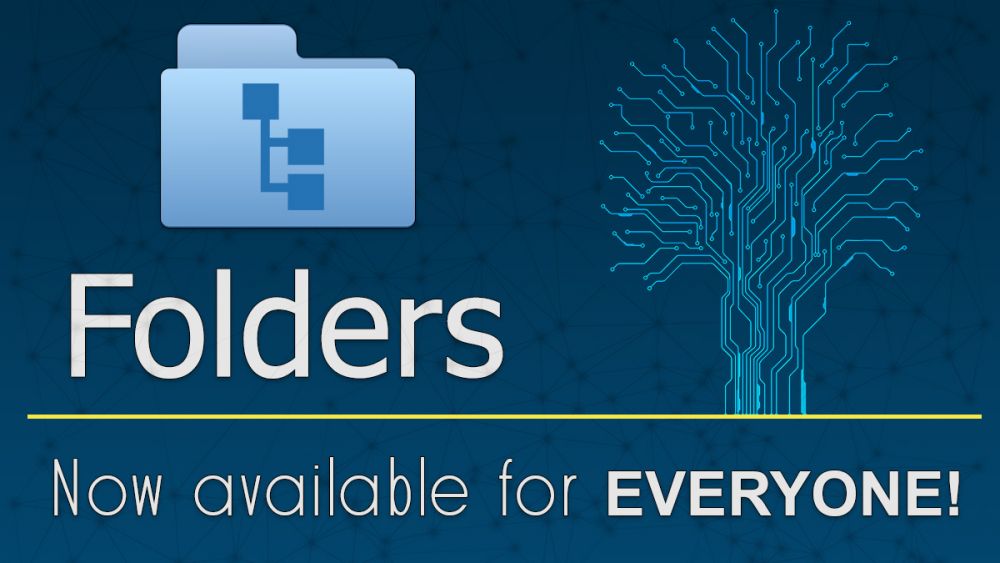 FOLDERS FOR ALL
Hot on the heels of the Night Mode release is our Folders for all feature. Pastebin has received endless requests for our Folders feature to be accessible to standard users, so… we listened and granted access to our standard users, now all users can organize their content to their heart's content.
API_FOLDER_KEY
January 25th, 2021, today is the day we have released our new API parameter that grants the ability to access folders via the API. Now any registered user is able to use the API to place their Pastes in pre-created folders. This request was received multiple times, we thought it was about time our team made this possible!
As time progresses, we will surely be releasing more updates / features that have been requested by our loyal users. If there is something specific that you wish was available on Pastebin, please let us know by contacting support@pastebin.com, we look forward to hearing from you!
So now, you are up-to-date with the changes at Pastebin, stay tuned for the next batch!